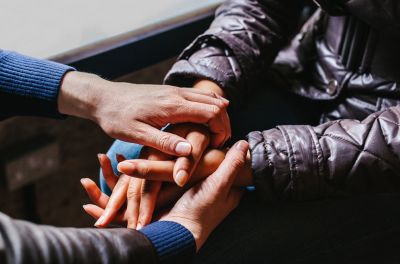 At Law Office of J.A. Cambece, we focus on helping you find a practical solution to your outstanding financial obligation assigned to our firm for collection. This is our commitment to treat each consumer with fairness and respect during the debt collection process, while working together with you to create a payment solution that is appropriate for your unique financial situation.
If you have received a letter or phone call from our office, we invite you to contact us today so we can help you resolve your account.
Our Philosophy
Our philosophy is to create fair payment solutions for consumers. It is our goal to develop a respectful relationship with each and every consumer during the collection process. We do this by listening and working with you to try to find a fair and appropriate resolution to your financial issue assigned to our firm. We hold ourselves to the highest standards of compliance with all rules and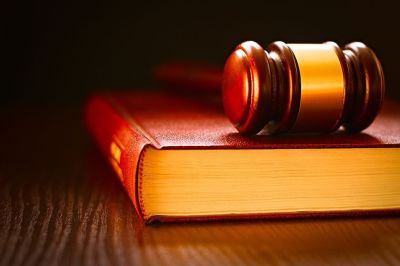 regulations governing our industry.
Our Culture
We pride ourselves on maintaining a friendly work environment with a high level of professionalism and ethical standards expected of the legal profession. Our team is trained to be sensitive to the needs of consumers throughout the process of resolving your outstanding obligation.
Want to know more? Read our FAQs